September 13, 2021: Give-away is closed! The winner is Cyndy Ross congratulations! Thank you so much everyone for your kind comments.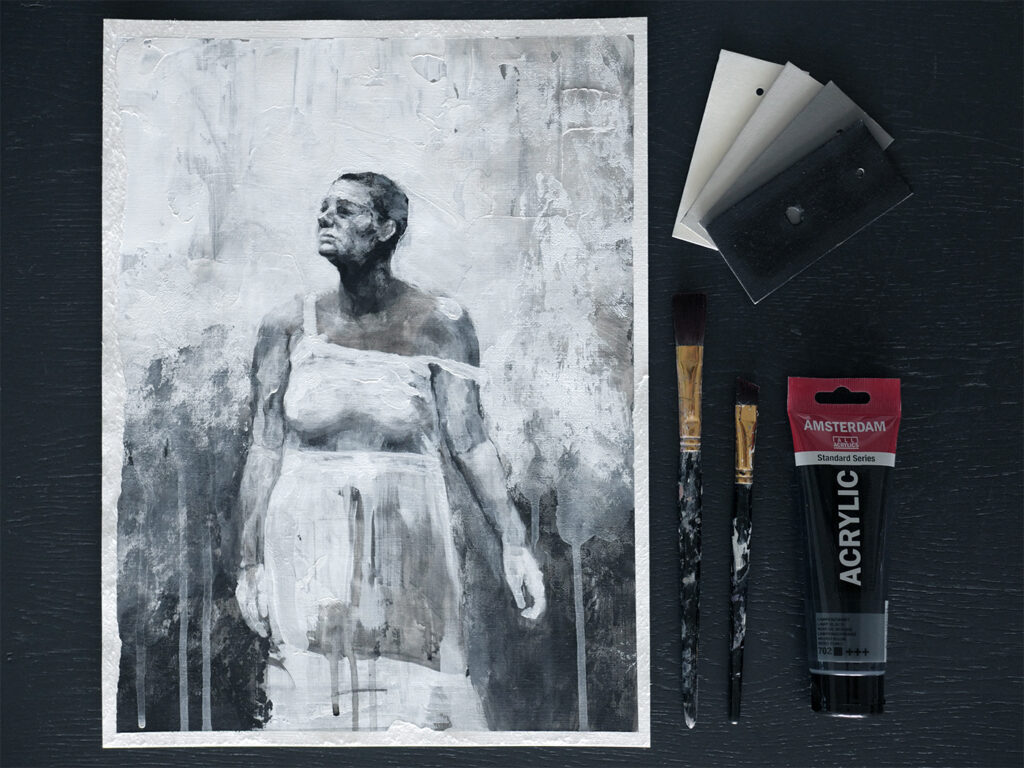 It feels like I'm jumping from one topic to the other these days on my blog, but here we go. 🙂 Kara's email to ask me to join Let's Face It next year was actually a bit of a life-line. I'm struggling with the direction and planning of my own new course material, and I really needed something to focus on. Let's Face It (and it's community) are familiar to me and have been a part of my art journey since the start. Maybe it's only fitting then, that this year-long art course is what I need right now to re-gain my confidence in art teaching. 
So, enough with the self-pity for a moment because it's time for my give-away and I like giving away stuff. In fact, I would give you all free access to anything and everything art related in life, if only the world would stop with the money thing and take on hugs and heart emojis as a main currency. 
join me in let's face it 2022
To learn more about this amazing year-long art course, please click the button. Don't forget to bookmark this page! We open for sale on October 18 and the first 500 signups get to join for the reduced price of $99!
As I'm trying to keep my work as stress-free as possible these days, I'm not gonna do the whole subscribe-to-this-and-that-to-enter thing. It freaks me out and gives me nightmares so let's skip that. You can find my newsletter, my art group and my social media down below and if you want you can join any one or none of them. If you'd like to join the give-away, just leave a comment down below (with your email address in the appropriate box) so I know who you are and can contact you should you win.
how to enter the give-away
Let's keep it nice and simple this year eh? If you like me, you can join any of my channels and stay updated on my ramblings. But no pressure. If you want to enter the give-away just make sure you leave a comment on this blog so I know who you are and can contact you.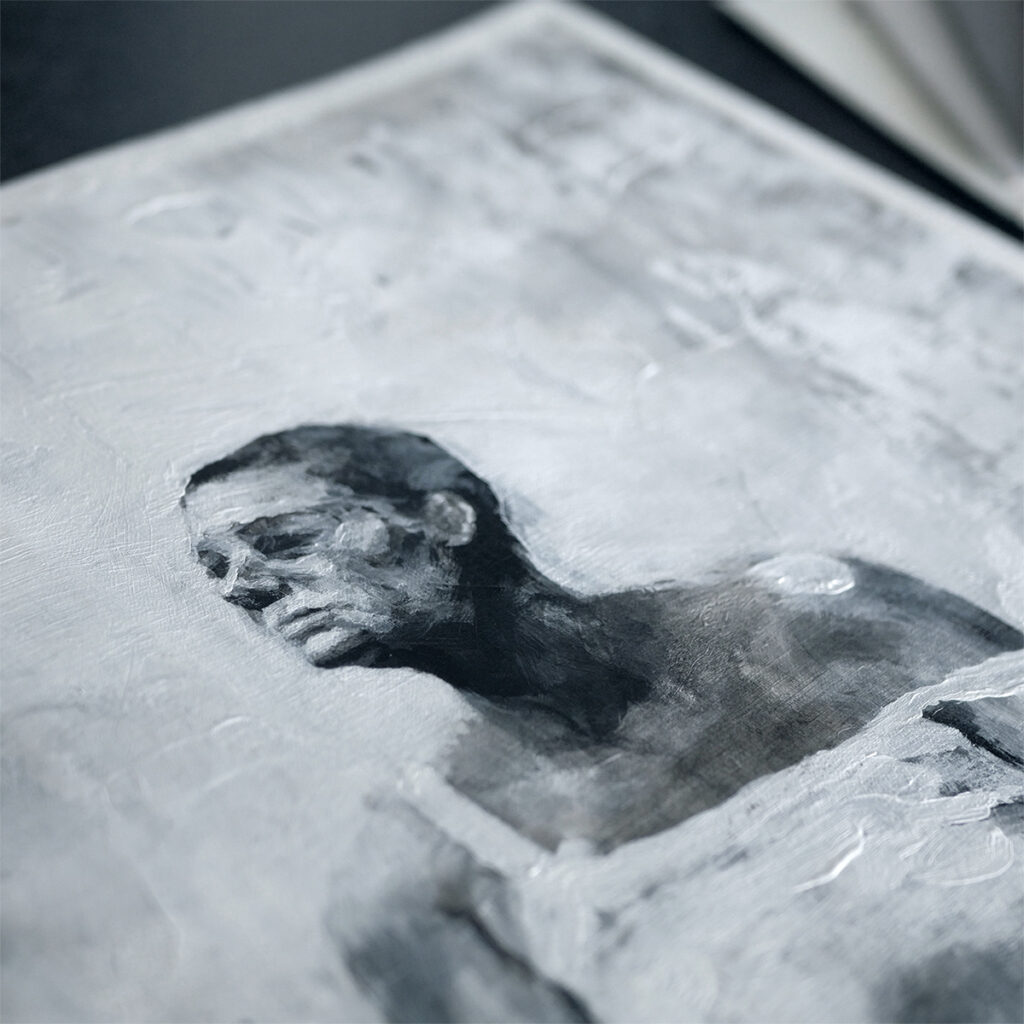 That's it for now so I'm leaving you with one last image of the art I created for one of my lessons for next year. I do really hope I get to see you in this wonderful year of art, so even if you don't do give-aways, let me know if you're going to signup and be there. I hope you have a wonderful day and we'll talk again soon! <3