Dear friends,
summer is almost over – or at least the summer holidays are – and I've been working hard these past few months, planning next year's courses and collaborations. Last year was my first year and you all got me hooked! I met so many amazing people that I wouldn't have known otherwise. So I can't miss out this year haha! Let's start off with something that I'm really excited about because I love doing free stuff and making art available to everyone, no matter your budget.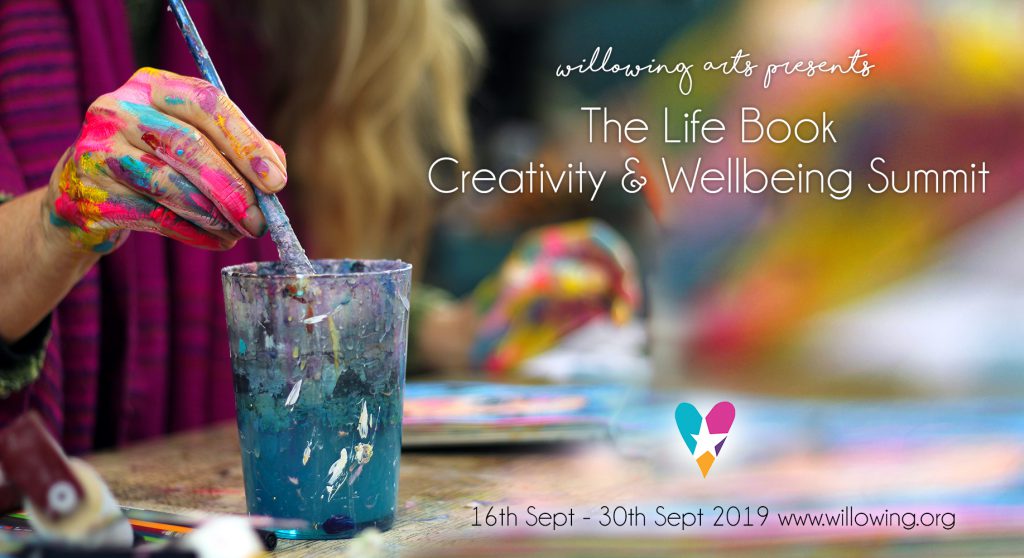 I'm happy to join Tamara Laporte in her Life Book Creativity & Wellbeing Summit. This Summit is filled with inspiring interviews, art sessions, meditations and wellbeing activities to help you get present and connected to the healing power of your creativity! When you attend, here's some of things you can do:
Listen to sessions in your own time!
Join our Facebook Group with like-minded people from all over the world!
Wear whatever comfy clothes you want and enjoy the Summit from the comfort of your own home! We like bed hair no worries! 🙂
Play, make mistakes, be fabulous or sad, it's all welcome and ok on the summit! You are accepted just as you are!
Enjoy free art & wellbeing activities!
I've prepared an activity for you that will focus on self-portraits and the way we view ourself, in life and in art. I'll be doing 4 sketches simultaneously, working nice and loose. I love this way of working because it keeps me from over analyzing and negative thinking. I'd love for you to join me and I hope you enjoy all that is on offer!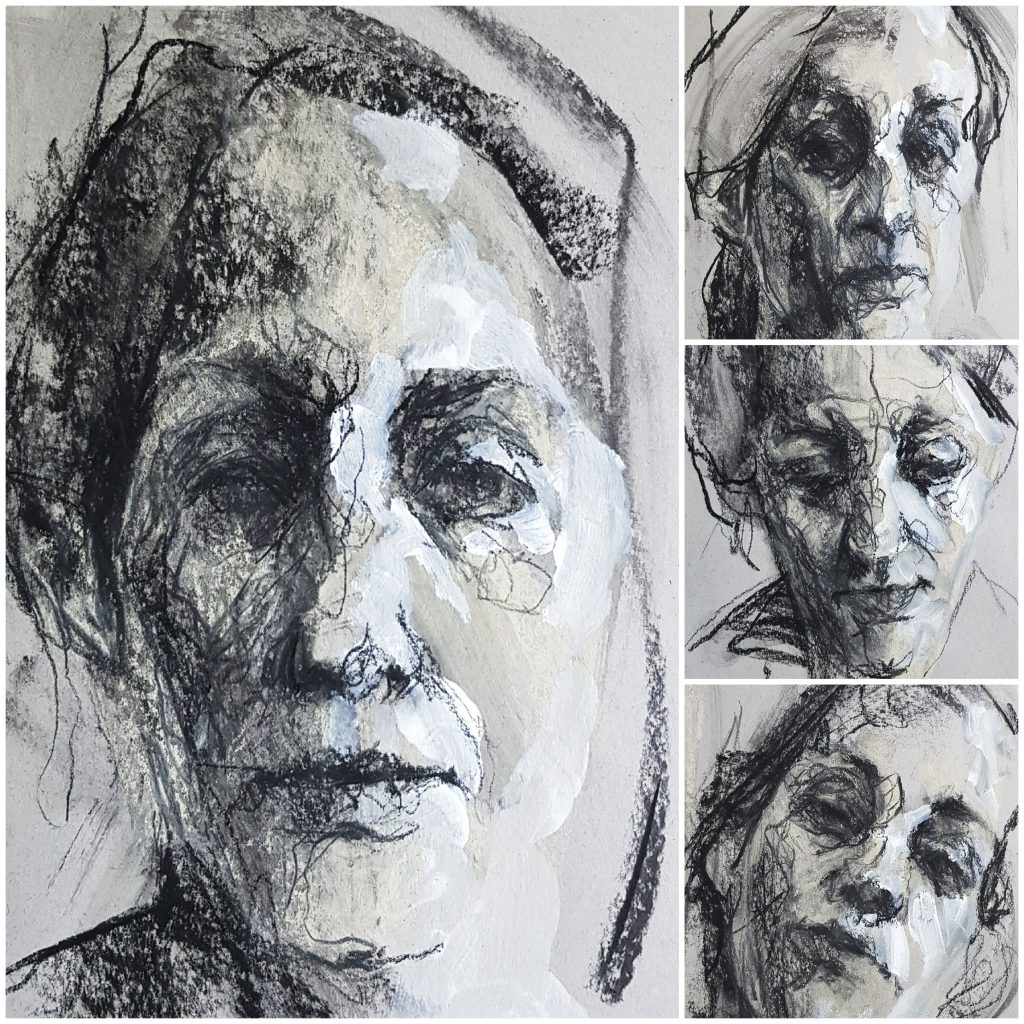 It's completely FREE so join me and all the other teachers! The Summit begins on September 16th and runs for 2 weeks.
I will of course also be teaching on Life Book 2020 for which registration will open on October 1st and guess what? If you join Life Book 2020 you'll get life long access to the Summit content as well as a year of amazing art activities + a virtual gift bag filled with extras and goodies also! More on this later, but keep an eye out for Life Book 2020 sign up details!
Much love,
Sabra