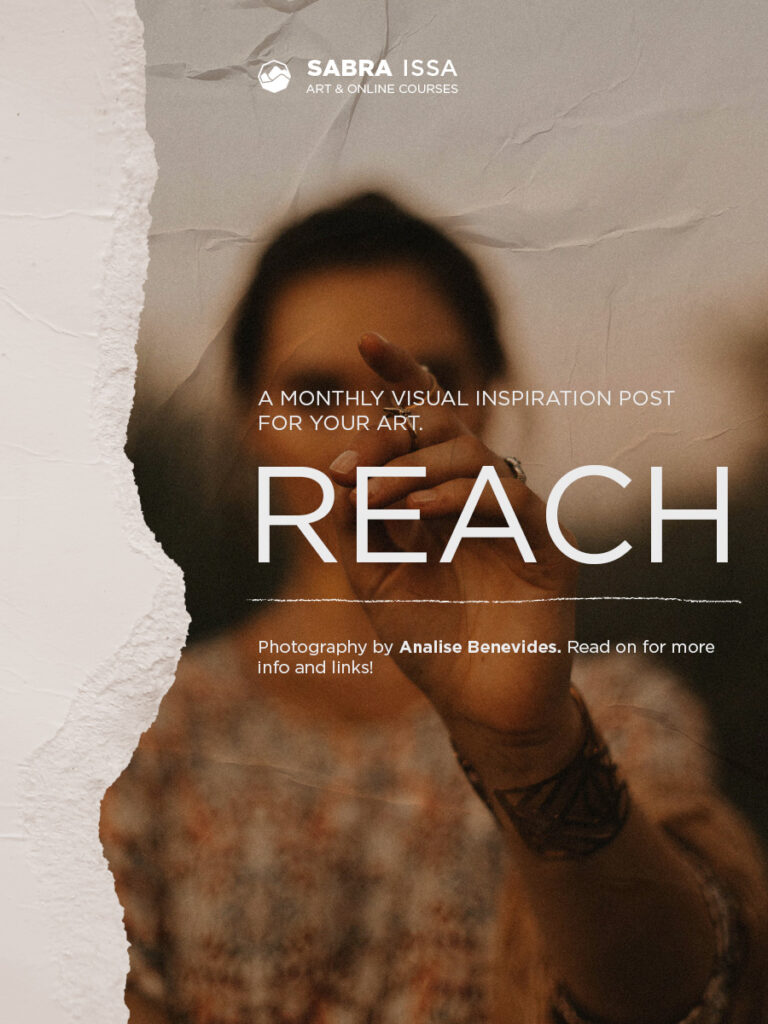 Every first Friday of the month I post a royalty-free photo and a word that I feel suits it. Perhaps it will inspire you to think, draw, paint or even just enjoy it. 
It's still a very tensed time on Earth right now and I wanted to break my own cycle of daily negativity by focussing more on simple, precious things. 
Sketching helps me focus on the essential things: shape, alignment, position. It takes my mind off the more complex matters. The irony is that when I'm stressed, I don't want to sketch. It takes effort and a bit of force to make myself do it, only to find what a great way it is to wind down. Then I repeat this process every time because I never learn haha. 🙂 
Maybe you can relate or maybe not. Either way, we all need a little inspiration sometimes. I hope this brings you what you need.
Join me and share your work
If you'd like to stay up-to-date about more of these posts and other news, you can join my art community easily by email or social media. In the Facebook group you can also post your work and ask questions!