draw a (self) portrait from the mind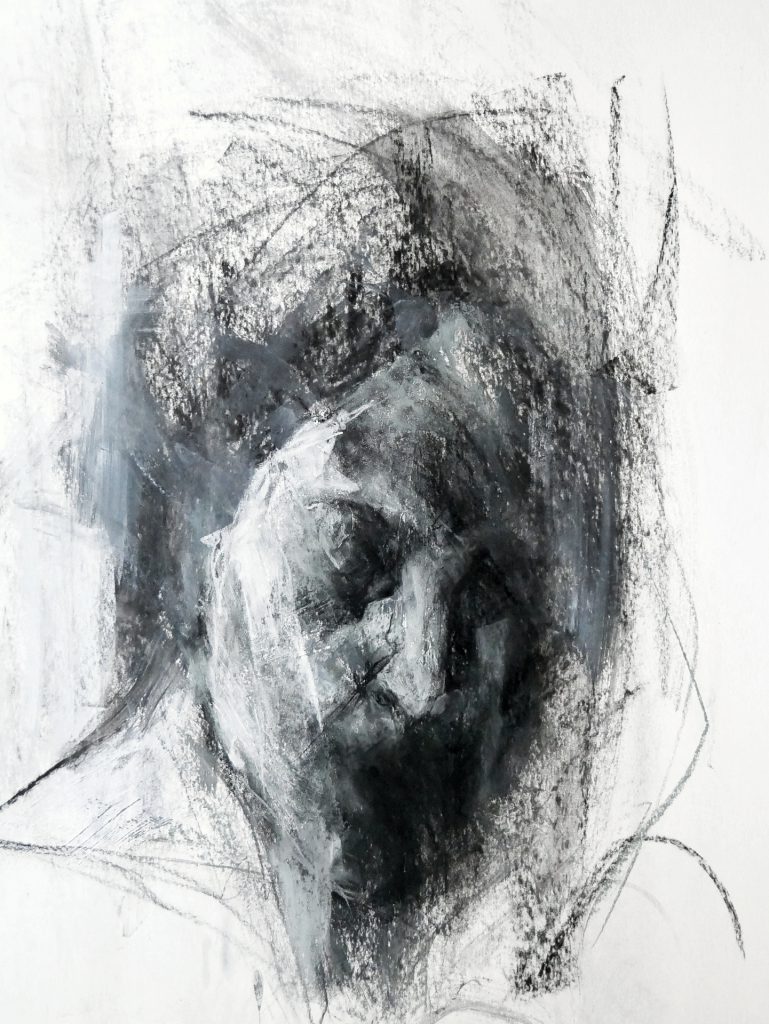 In this lesson we're going to attempt to utilize the visual information stored in our brain, to draw a portrait (partially) from the mind. I use a bathroom mirror to check my angles and then draw what I still remember with free and loose strokes.
How do I access this class?
Join my art community by leaving your name and email to get access to this free 25-minute class! If you are already subscribed to my newsletter, please enter your email address again for access. You won't be subscribed twice!
access this class instantly!