Join me and get a free class!
Join me and get a free class!
thank you for taking this journey with me
Art has changed my life for the better. It's that simple. There's nothing that makes me feel more full-filled than sharing that with others; through my courses, in my online art community or in real life. I truly wish for everyone to find or re-connect with their artistic self and experience how it can benefit your life.
If you'd like to try a class and see if you like it, please join my newsletter. I have a free class available for you and I'll keep to up-to-date on new classes and resources!
Much love,
Learning basic and advanced art skill doesn't have to be tedious or uninspiring. I love teaching people how to work on their goals by combining technical exercises with creative, dynamic projects. Art is more than just a skill; it's a healing mindset.
Starting an online art school
This year, I'm building and launching my online art school. I'd like to take that journey feeling connected to the art community, so I'm writing a series of blogs during that time. Your thoughts and comments are invaluable to me, so please do say what's on your mind in the comments!
Thoughts, happenings & gifts
I love sharing my thoughts, studio and projects in something less fleeting than social media. You'll also find a bunch of free resources such as videos and reference images here. Your feedback always makes me feel good so leave a comment if you'd like.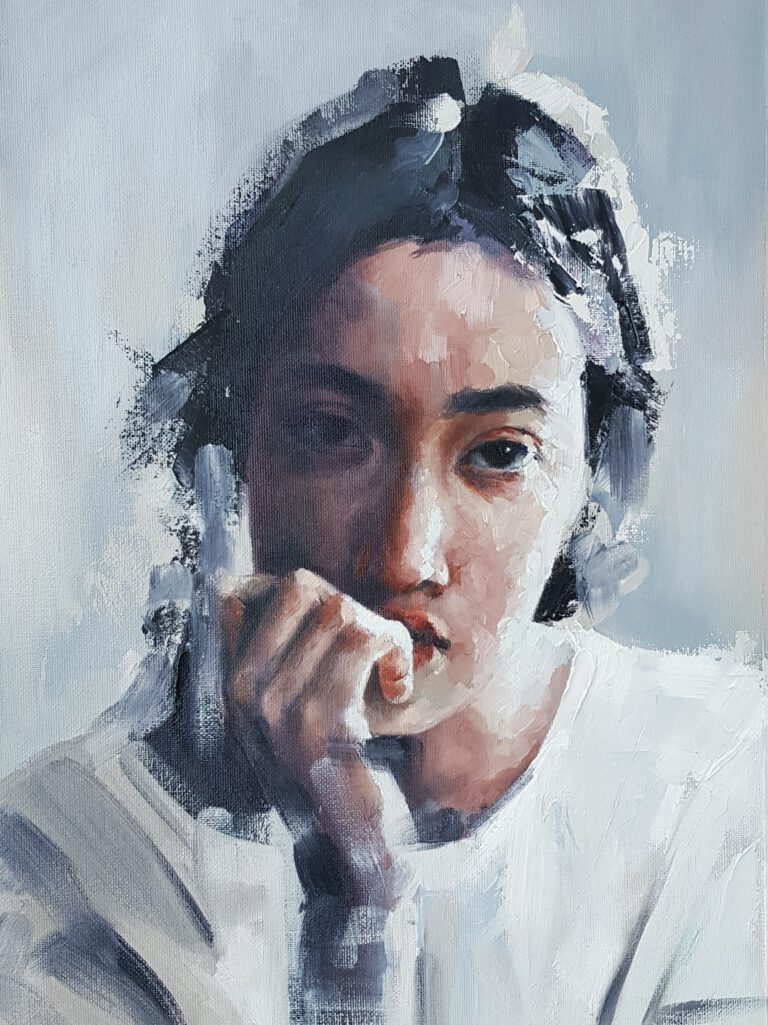 Uncategorized
My new work will be in the upcoming Fusion Gallery show on September 9 2020.
Read More »

Resources
Every first Friday of the month I post a royalty-free photo and a word that I feel suits it. Perhaps it will inspire you to
Read More »

Resources
Every first Friday of the month I post a royalty-free photo and a word that I feel suits it. Perhaps it will inspire you to
Read More »