exploring a reference photo with different materials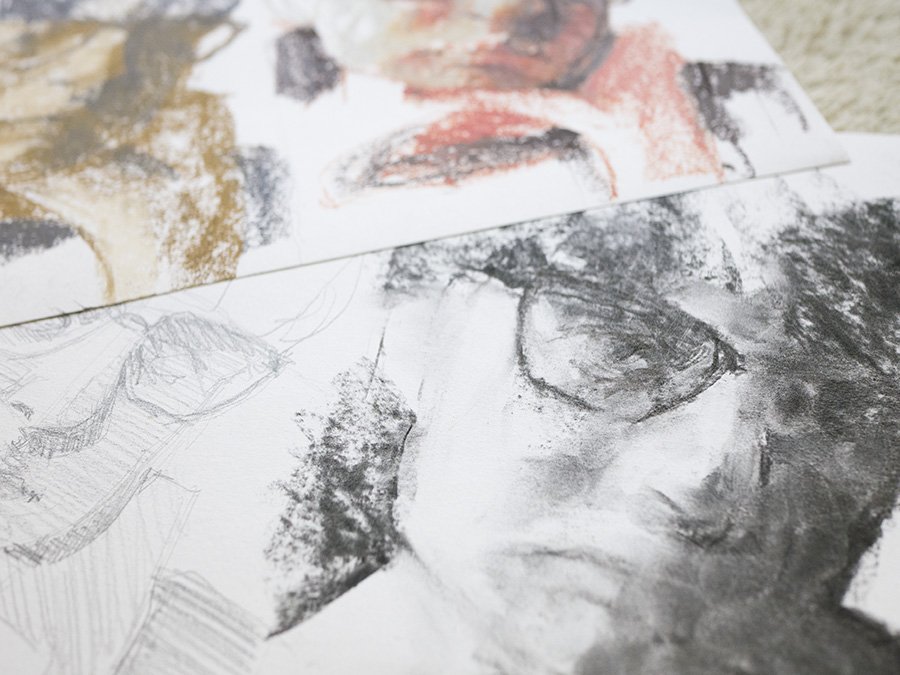 In this lesson we explore a reference photo, using 4 different materials. This is a wonderful to practice your materials and see what might work best for your final artwork. 
Join my art community by leaving your name and email to get access to this free 45-minute class! If you are already subscribed to my newsletter, please enter your email address again for access. You won't be subscribed twice!
Get access to this class right now!