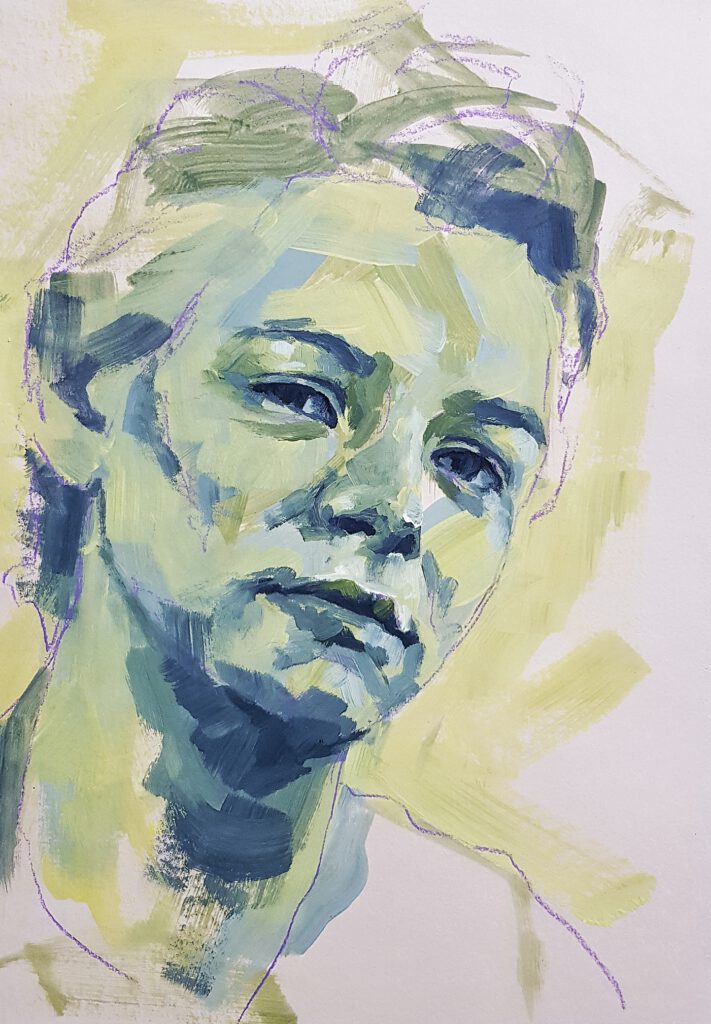 Welcome!
In Mixing Meditations I do some color mixing and see what happens. Today I also did a portrait sketch with this unusual palette of Payne's Grey and Hansa Yellow. It helped me get through a bit of an art rut and I hope you enjoy it as well!
How do I access this class?
Join my art community by leaving your name and email to get access to this free 45-minute class! If you are already subscribed to my newsletter, please enter your email address again for access. You won't be subscribed twice!
access this class instantly!