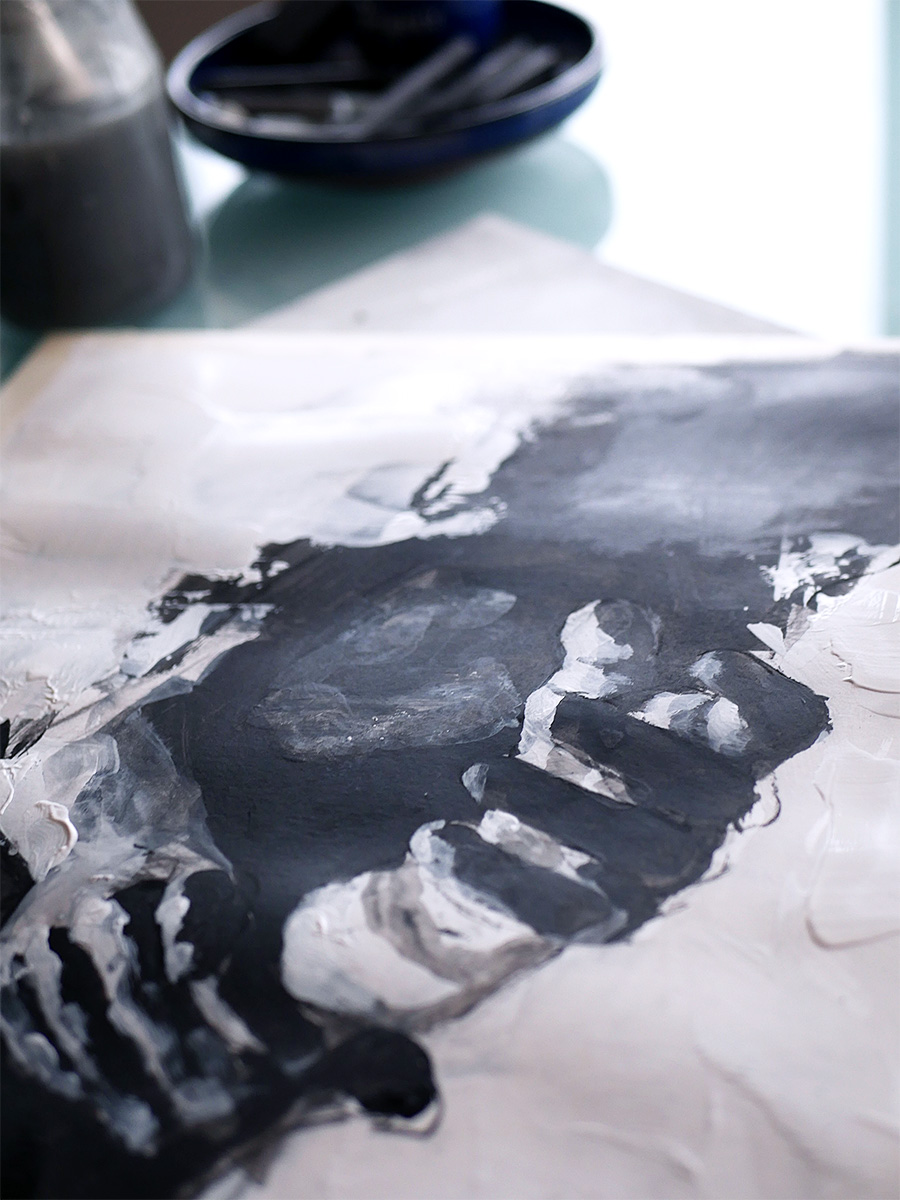 Paint Your Heart & Soul '20
After last year's fun, I'm joining PYHAS for another year of art! We'll be exploring some different angles this year.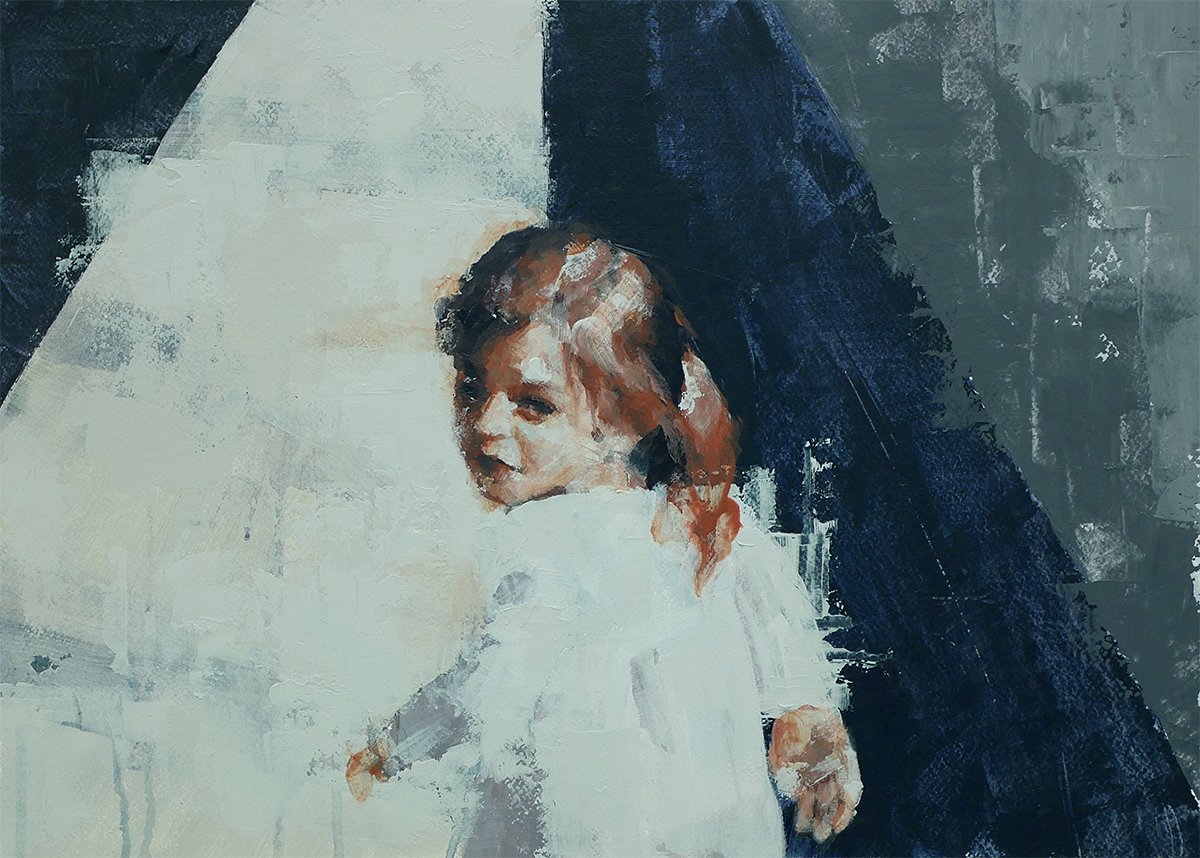 Let's Face It '20
Are you ready for another year of Let's Face It? This upcoming edition will focus a bit more on half and full figure work, so if you're looking to move beyond just portraits, this might be your thing!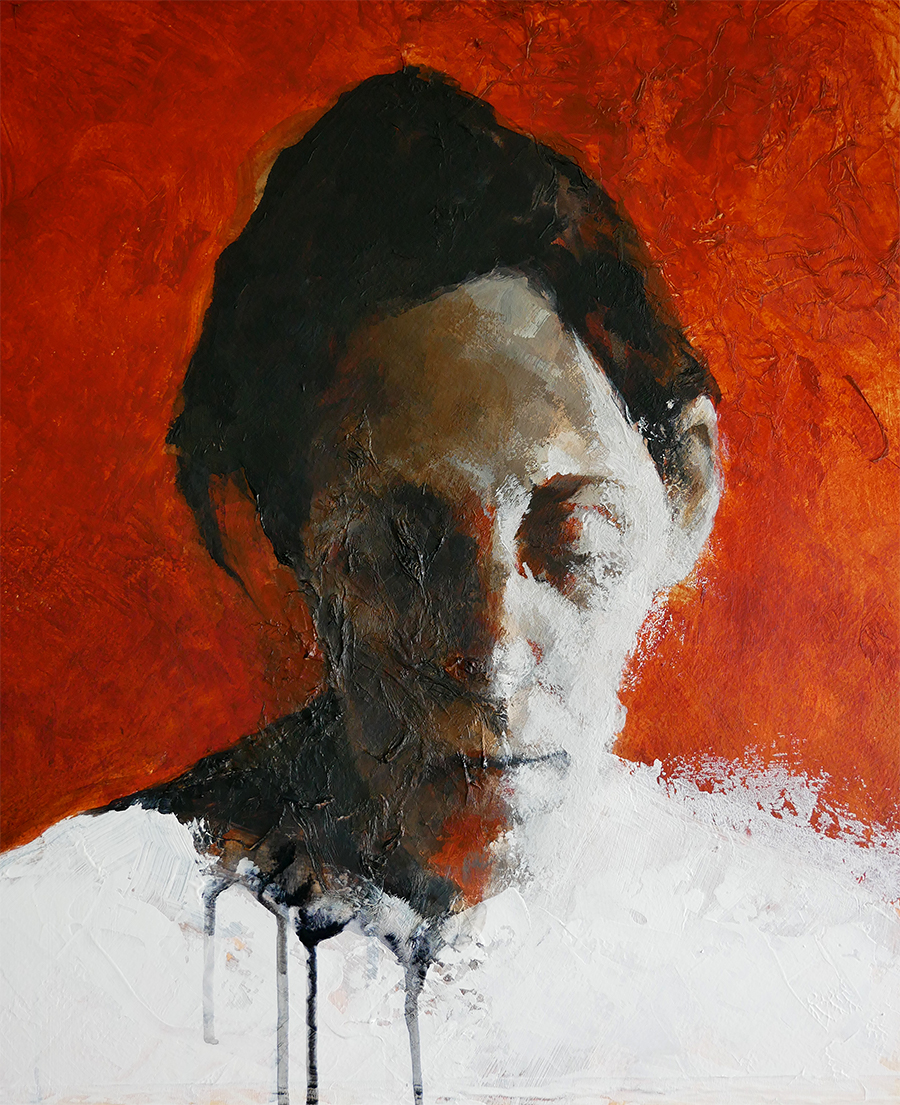 Life Book '20
This is my first year joining Tamara Laporte on Life Book. I love her vision on the healing power of art and I'm honored to be a part of it. Come join us now!