My first solo course with Kara Bullock's art school has been a wonderful success and experience! Join me in 10+ hours of exploring many ways to add texture, depth and emotions to your portraits.
mixed emotions is open for registration!
- Four extensive portrait projects
- Three projects teaching you how to paint hands
- 10+ hours of video content with audio instructions
- For all levels, even beginners!
- A private Facebook group to connect with fellow students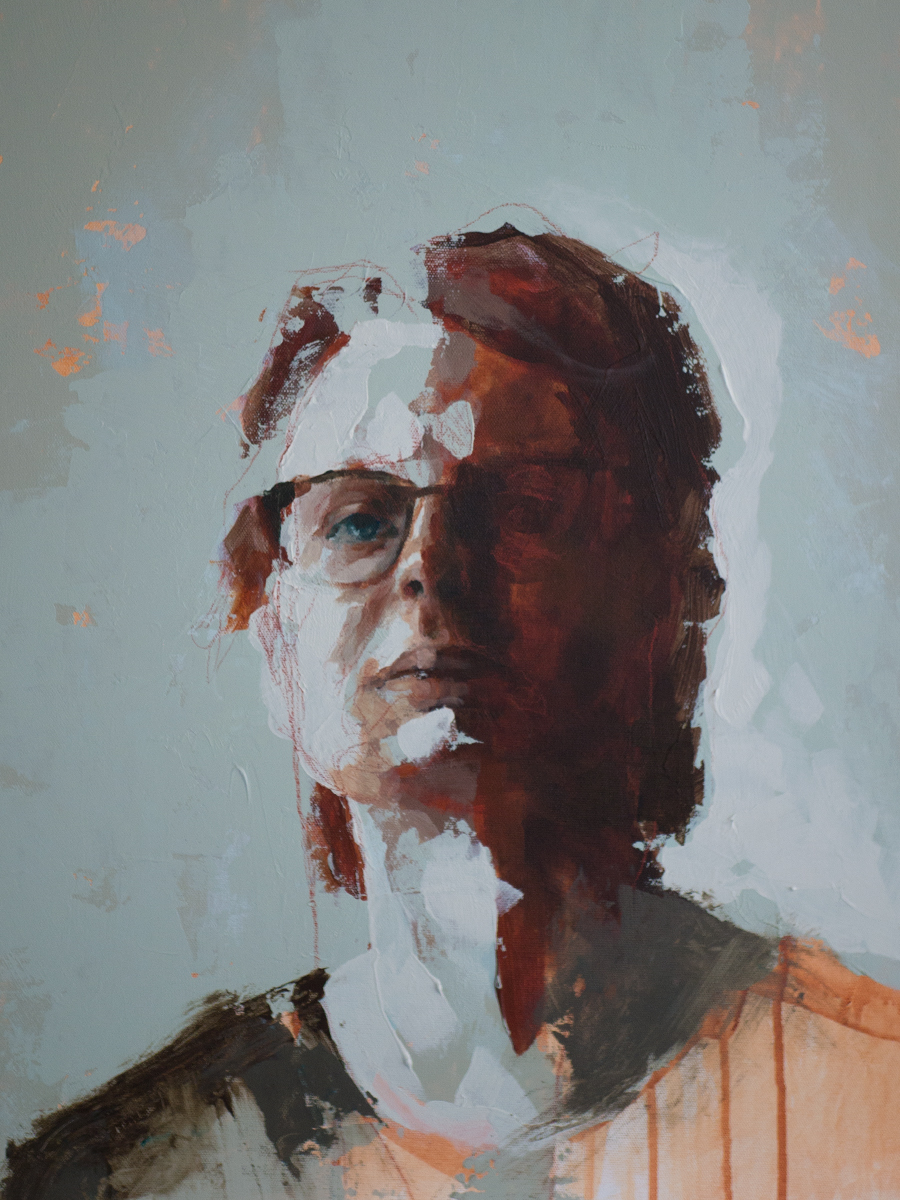 Make Create Express '20
You can sample some of our lessons during the free Creative Retreat weekend on July 11 & 12! Sign up for the free weekend or join us in a whole year of creative indulgence by purchasing the course.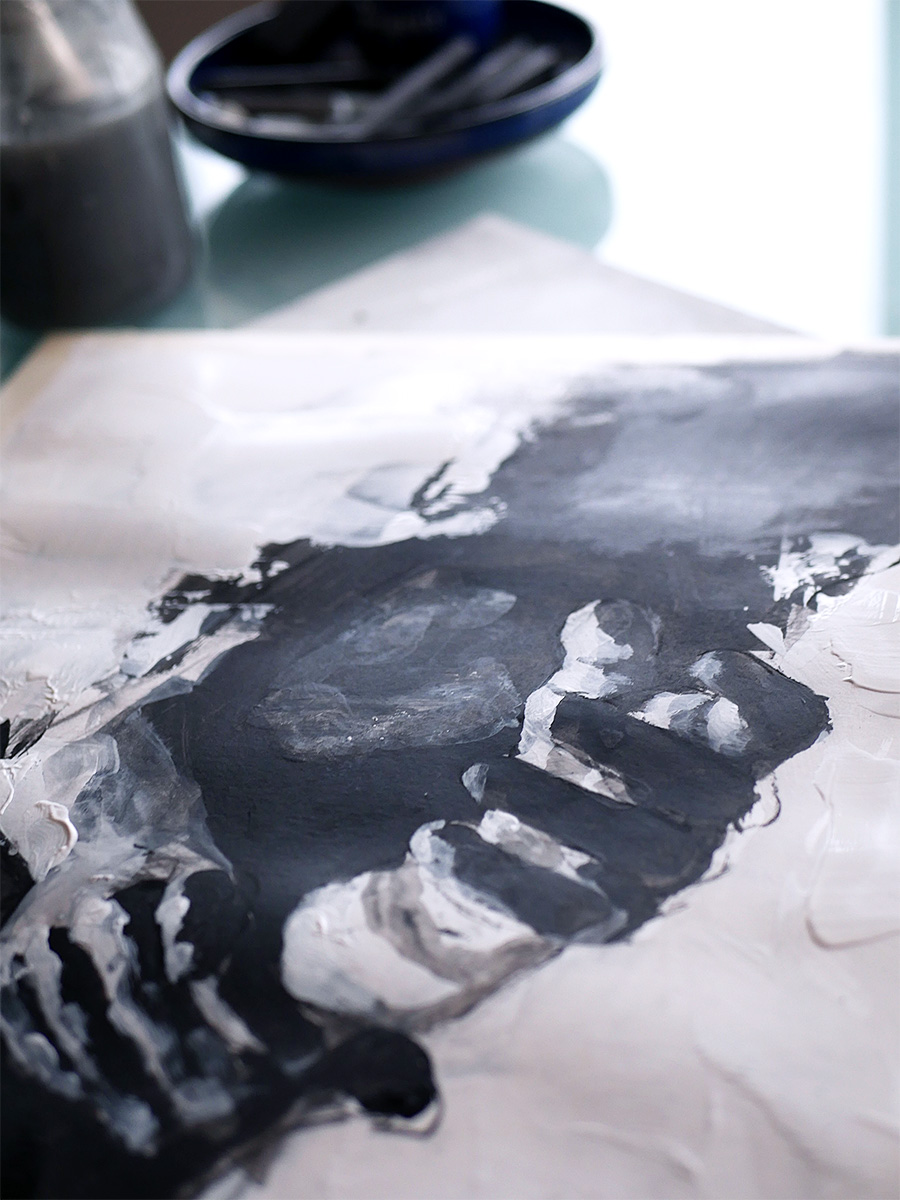 Paint Your Heart & Soul '20
After last year's fun, I'm joining PYHAS for another year of art! We'll be exploring some different angles this year.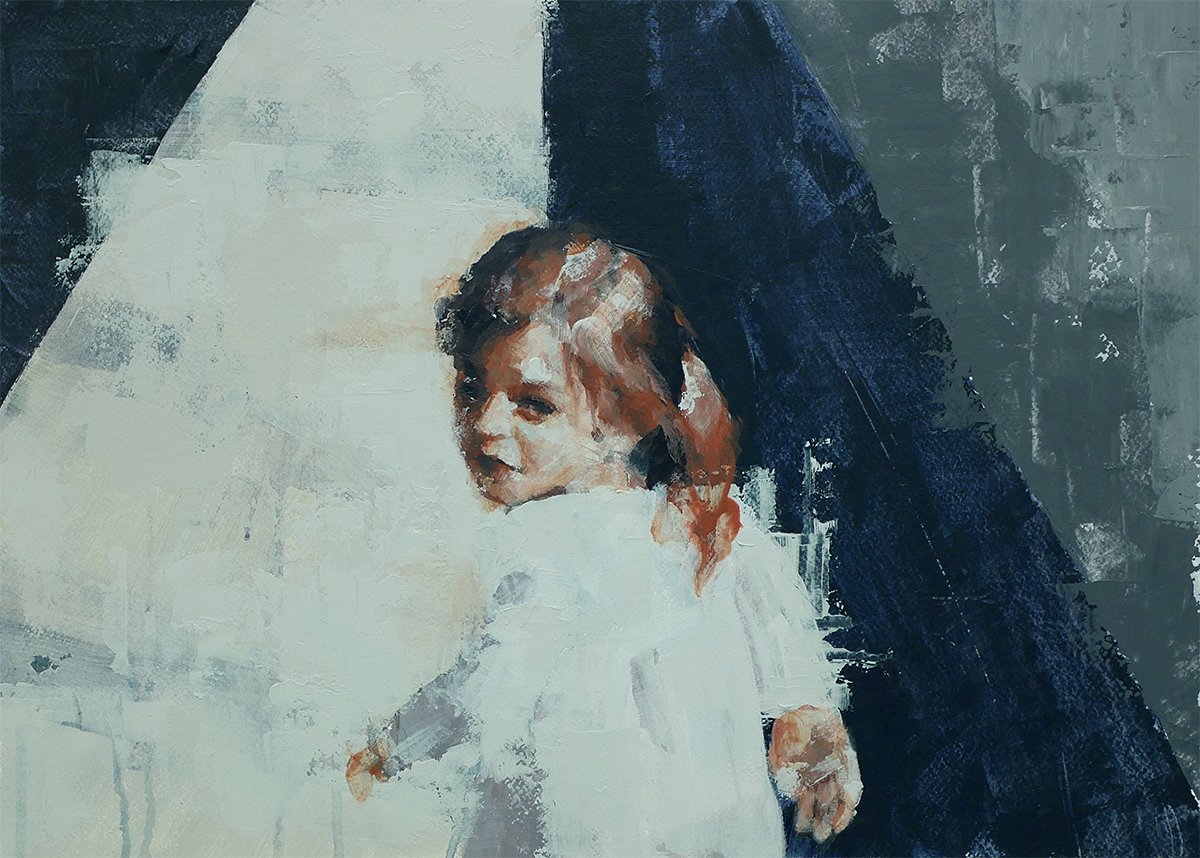 Let's Face It '20
Are you ready for another year of Let's Face It? This upcoming edition will focus a bit more on half and full figure work, so if you're looking to move beyond just portraits, this might be your thing!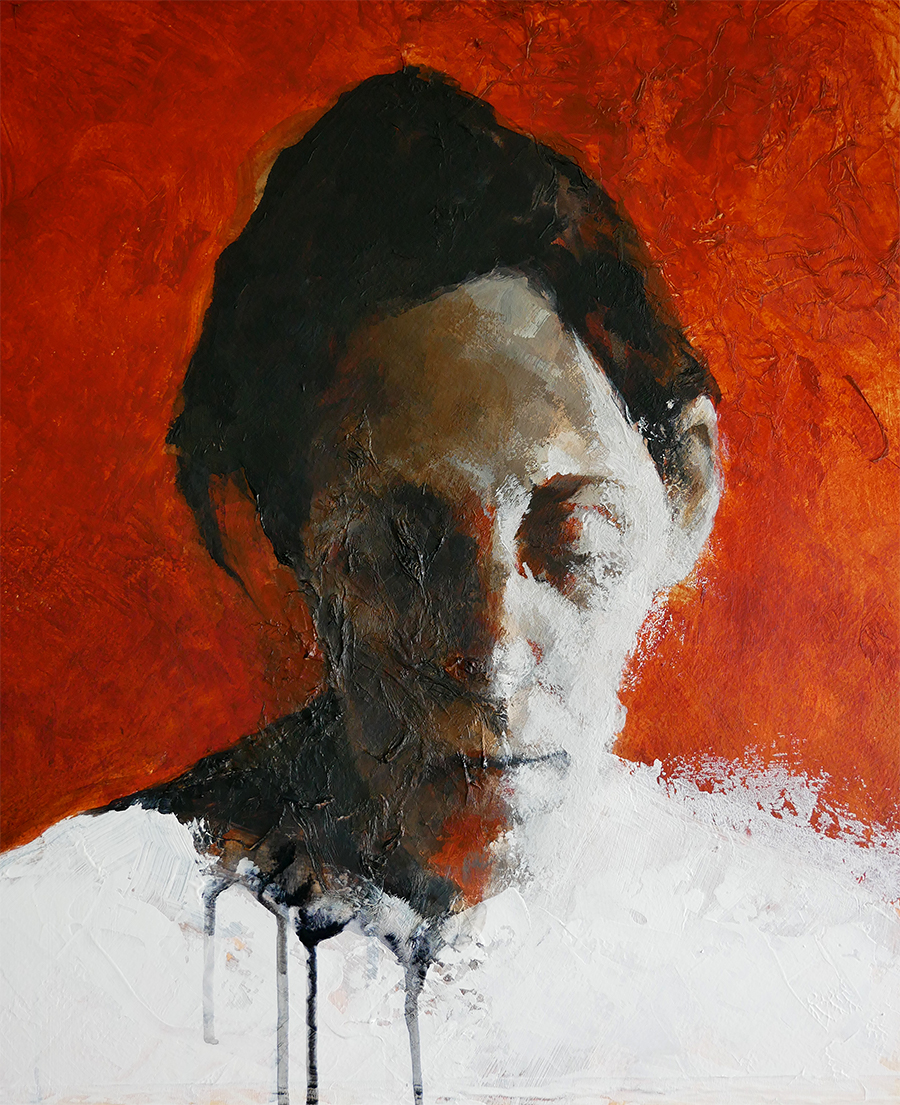 Life Book '20
This is my first year joining Tamara Laporte on Life Book. I love her vision on the healing power of art and I'm honored to be a part of it. Come join us now!